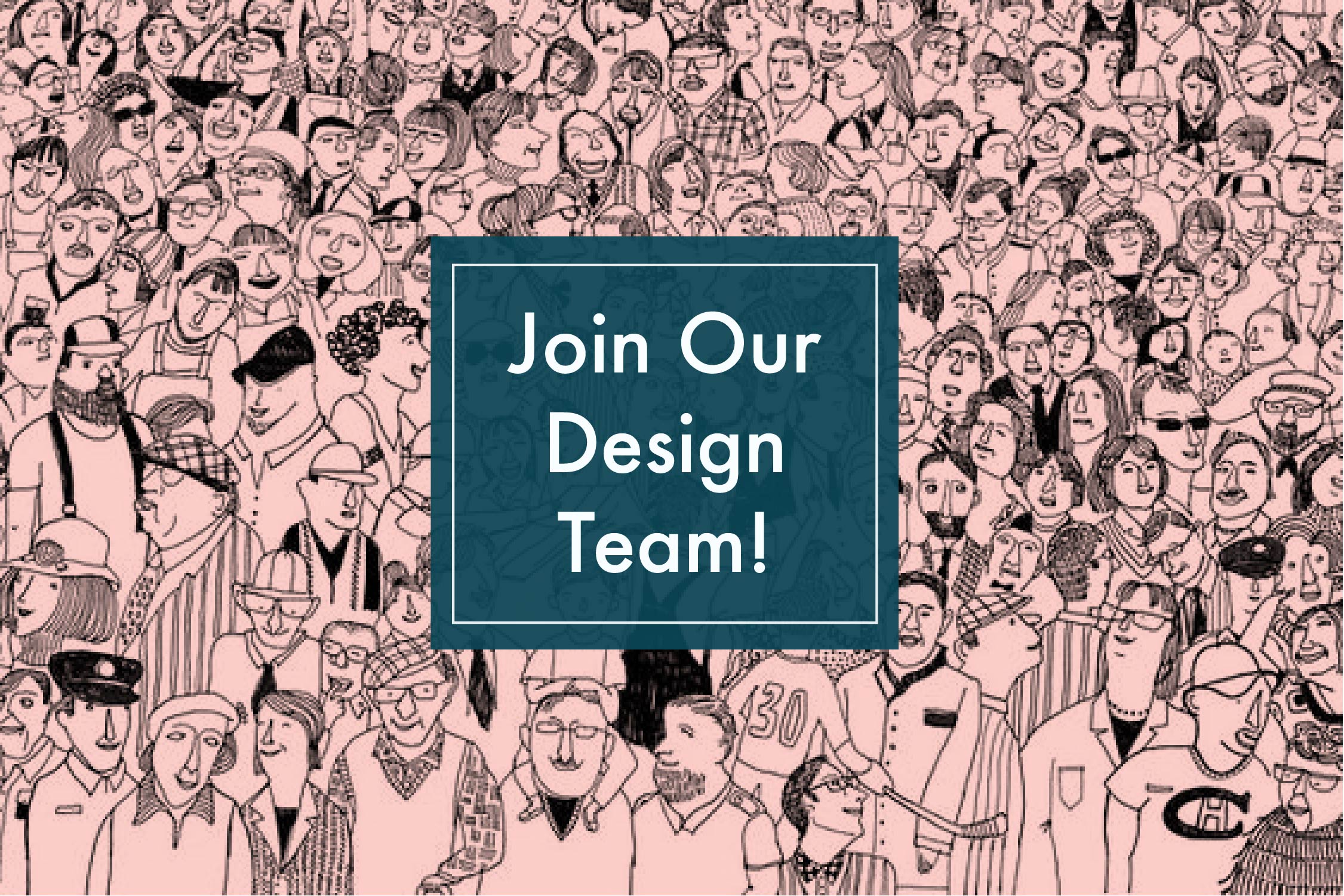 Are you an aspiring graphic designer who would like to add your energy to the engine of world literature? We're still looking for graphic designers! Check out our recruitment call, which recently saw 90 over applications come in from all corners of the world, before sending your portfolio to editors@asymptotejournal.com. Don't wait! Join our graphic design team today. Deadline to apply: March 1st, 2018

In the first of two parts, Alessandro Raveggi, author and editor at The FLR, speaks with editor John Freeman in an interview entitled: The World Seen From Above Reveals Its Patterns. This connection was made on the occasion of John's tour of Italy for the first Italian edition of the magazine Freeman's, translated by Black Coffee editions. The Italian translation of this interview appears in Forbes' Italian subsidiary—Forbes Italia.
Since the first issue of Freeman's you have editorially defended the risk, the surprise, and the wonder. You wrote that "very little in the world that is interesting happens without risk, movement and wonder." Using this paradigm throughout your career, you have discovered many voices from different parts of the world, especially focusing on the uniqueness, the "miracle" of their style among different nationalities. What were the risks you took most willingly, and the strongest surprises? And if anything, what has changed since the transition from Granta to Freeman's? Do you think that your scouting work goes against the often safer editorial system of the larger publishing houses?
I think literary journals have to take risks because they are meant to be at the forefront of literature. They have to publish writing that will feel strange, even ugly, before it is recognized to be beautiful. Publishers cannot take many risks of this scale because they are not suited to wait for the times to catch up with the times. That's why so much of what is published by large publishers feels familiar, or good in a way that does not disturb. Does reality feel familiar or safe these days? It needs to be shaken up a bit in literature to feel like what it feels like to live. It has always been this way in the arts. Dylan's tinny voice was mocked when he was playing at cafes on West 4th Street in New York. Munch was laughed at in Oslo for his breakthrough paintings. Stravinsky's The Rite of Spring caused a riot when it premiered in Paris. I am not saying great writing has to offend, but much of it will seem strange at first, hard to classify. Odd and slightly uncomfortable. Look how long it took people to get used to Toni Morrison's best work. Twenty-five years. We live by norms, and that includes our aesthetics, and many of those norms are defined in part by where we live. Given all that, my goal with Freeman's is to uncouple a literary journal from national norms and try to publish the best writing in the world, no matter where it comes from. To scramble some of those expectations.
Granta was an Anglo-American journal with a very strong British base. It did not make sense in the journal to publish writers from say China or Latin America whose stylistic effects did not sound well in an auditorium defined by clarity, rationality, and the tidier arcs of narration. My biggest risk so far in the journal was to publish a 21,000-word essay in the first issue by Lydia Davis about learning Norwegian without a dictionary. This was a writer known for her very short fictions. But it paid off: her minute attention to the gradations of change in her mind as she moved across this new language like a landscape . . . she needed space to capture that evolution. So for each of the issues I've turned to the writers to figure out what they need to do, what they want to do. The new issue was full of surprises for me: I talked to hundreds of critics and editors and writers around the world to identify writers who are at the forefront of emerging writing. Some of them write in English, many others do not. Waiting for pieces by Sayaka Murata, Andrés Felipe Solano, A Yi and others was an exercise in the ability for style to always deliver more than a concept. I knew what the stories were about going in, the translators described them to me, but the experience of reading them was far better and more complete than their descriptions.

Freeman's is a biannual magazine (now becoming annual). Each issue collects stories, excerpts, poems, essays that narrate and deal with a very universal theme or keyword that binds them. Up to now, considering the three issues (Arrival, Family, Home, but also the special issue with its word: Future), the magazine's path has to do with a sort of hopeful open community of new relationships, in which we arrive but also establish ourselves (albeit with difficulty), as a reaction to a Western world that seems to be closed in weird nationalisms, dark bigotry and dumb pride for small worlds. You defended the ethical-political value of reading. You said: "What we read is a political matter, an ethical issue; it has always been so, but particularly now, as governments enact violence upon people who do not fit definitional purity as citizens—and as liberal democracy itself faces existential threats at its former heart, in Europe and the United States." What, in your opinion, is the role of American literary and cultural magazines within your "Divided Nation" or "Broken America" (to refer to one of your latest books, Tales of Two Americas)? Are they able to be compasses or represent a simple market niche? Do they still serve as a vital and experimental "work out" for American writers?
I hate to begin with a negative, but I do not feel American literary journals are doing a very good job of curating the best of our present moment. Back in the 1950s the Evergreen Review was publishing Kenzaburo Oe and many other new writers, The Paris Review was creating a whole new literary culture, Robert Bly's journal The 50s was publishing Tranströmer and others in translation. But now U.S. literary journals, like journals the world over, are nationalized, as in the word "us" means America. The margins of the best journals in the U.S., if one is lucky, will feature translations, and the mega-stars—the likes of Knausgaard or Murakami or Ferrante—are represented if that journal is lucky, but a great many writers stand behind those masters who are not represented. I think an American or American-based literary journal faces two ethical challenges right now, both of them related to aesthetics: 1) to try to redefine the cultural world as not being American-centric, and 2) to reveal America for what it is and has always been, but is just more apparently so now. Attacking these challenges means catching up with the best writers from around the world. Some of the names in this new issue of Freeman's will not be new to Italians, writers like Edouard Louis, Diego Enrique Osorno, and Samanta Schweblin are well published and translated. But they need to be better known. The second part of that challenge—addressing what America is right now—means addressing America's vast inequalities, the brutalities of how those inequalities intersect, and taking a hard look at the mythologies that have been sold in the name of American exceptionalism. I think there are many strong writers who are doing this. Writers like Claire Vaye Watkins, Ocean Vuong, Dinaw Mengestu, all of them in this new issue of Freeman's. I would add Colson Whitehead, whose new book, The Underground Railroad, is a masterpiece. It will be a classic for years and years. What it and all these writers do, and which I would like to see more of, is tell a story that without even meaning to demolishes American exceptionalism. If you had to summarize American exceptionalism in the most brutal fashion, it would mean that an American life is worthier than a person of a different nationality. It's a deforming philosophy on a political level, but how are you supposed to read if you believe this? Why would you read anything else from anywhere else? And indeed, in the U.S., most people do not.
Italy is historically a nation of magazines; at the beginning of the twentieth century, Florence and Milan gave birth to the most important European avant-garde magazines: Lacerba, Leonardo, Campo di Marte, and La Voce, with a strong link especially with France, which, in the early twentieth century, was the cultural center of the world. Since then things have changed, faded, even. There have been such great militant magazines founded by giants like Calvino, Vittorini, and Pasolini, who have unfortunately had little to no connection with the new centre of the world, that is, America, almost since the '50s. Today many Italian indie magazines (I think of Effe and magazines like Crapula Club, Nazione Indiana, Cadillac, Inutile, 'Tina, just to mention some valuable experiences) serve as a vivid stage for new authors, with very strong graphic and editorial care, although it is difficult to internationalize them. What do you expect to see and read during this Italian tour? What would you like to be surprised by regarding contemporary Italian culture and literature? What has already surprised you?
I think cultural juxtaposition is key to the avant-garde and its ability to not just be a club for the few. Pound learned as much from the Chinese written character as he did from his fellow American T.S. Eliot. Munch, who I mentioned earlier, had to leave Oslo for Berlin where other expatriate writers were living. I think these epicenters—sometimes in metropoles, but not always (think of Woolf in the English countryside with Quentin Bell and others)—serve to create heat and friction. Hopefully out of that alchemy arises new ways of thinking, writing, living, and new avenues to publication in other countries to make aesthetics accessible to a wider readership. Part of why I move as an editor is to see what is happening elsewhere. To see if something is on fire somewhere else. I don't usually know whether it will be until I get there. It is often hard to tell, even with a lot of translation happening (in American terms). There are Italian writers being translated in America right now, Nicola Lagioia's last novel came out a few months ago, Alessandro Piperno's novels were recently put out, Margaret Mazzantini, Erri De Luca, Claudio Magris, Melania Mazzucco, Domenico Starnone, Alessandro Baricco and the two well-known attendees of the Holden School, Paolo Giordano and Pietro Grossi, and then Niccolò Ammaniti, Roberto Saviano, the great crime writer Andrea Camilleri, Stefano Benni, Dacia Maraini, not to mention some older works of Natalia Ginzburg, Elsa Morante and Cesare Pavese, which have been brought back in recent years. That's just the tip of the iceberg. Of course the biggest effect of all was made by Elena Ferrante, which I think made every single serious writer I know stop what they were doing and consider the importance of character and storytelling again. It was like a revolution.
Be sure to tune in to the next issue of Asymptote's Fortnightly Airmail for the conclusion of Raveggi and Freeman's conversation.